Season 2019/20 Applications Now Open
The Cheadle Town Academy offers school leavers (15-18 years) an amazing opportunity to join our Academy team for the 2019-20 season whilst studying for a BTEC in Sport at The Cheadle College.
Players will be given full time playing opportunities as well as the chance to move up to the Development Squad, Reserves and First Team. Players will train daily with coaches working with Manchester United FC, Stoke City FC, Bury FC and Rochdale FC.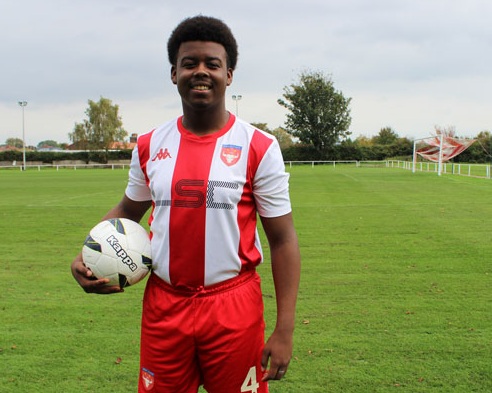 The BTEC in Sport courses, in conjunction with LSC (Little Sports Coaching, offer is unique in the UK as the focus is on sport and coaching development. A combination of football practices, coaching practices and on-the-job coaching training, as well as weekly fixtures which will provide students with the best possible education to seek employment on completion of their course at Cheadle Town FC.
"I am enjoying the experience at Cheadle Town Academy and Cheadle College. I joined the course in September and after five weeks I've already been selected to train with Cheadle Town Reserves." Cheadle Town FC Academy Student
If you require any further information or wish to sign up to our next trial, please complete the form below and we will be in touch.